With our staff of ca. 20 employees we are well established and work together in a familiar working environment with flat hierarchies, providing solutions and space for conversations. Working for softenergy also means to have a sustainable positive influence on our green environment. We are looking forward to welcome you in our team, so that we can continue providing one of the best software products on the global market.
Technology & Innovation
The IT industry is always on the move. Here at softenergy we work with modern "collaboration tools" and technologies to increase the quality of our software continuously and strengthen our team skills at any time. Always up to date.
Human Resources Development
Training - further education - qualification
Learning every day to create new things and implement them carefully. It is our task to support our employees constantly, to make them capable to act and to support our customers in their individual needs.
Work-Life-Balance
Work and private appointments increasingly overlap in the same time periods. This does not only cause tensions during planning. It also causes stress and confusion during working hours. softenergy is supporting work from home as well as flexi-time. Focus and concentration ensure great work results!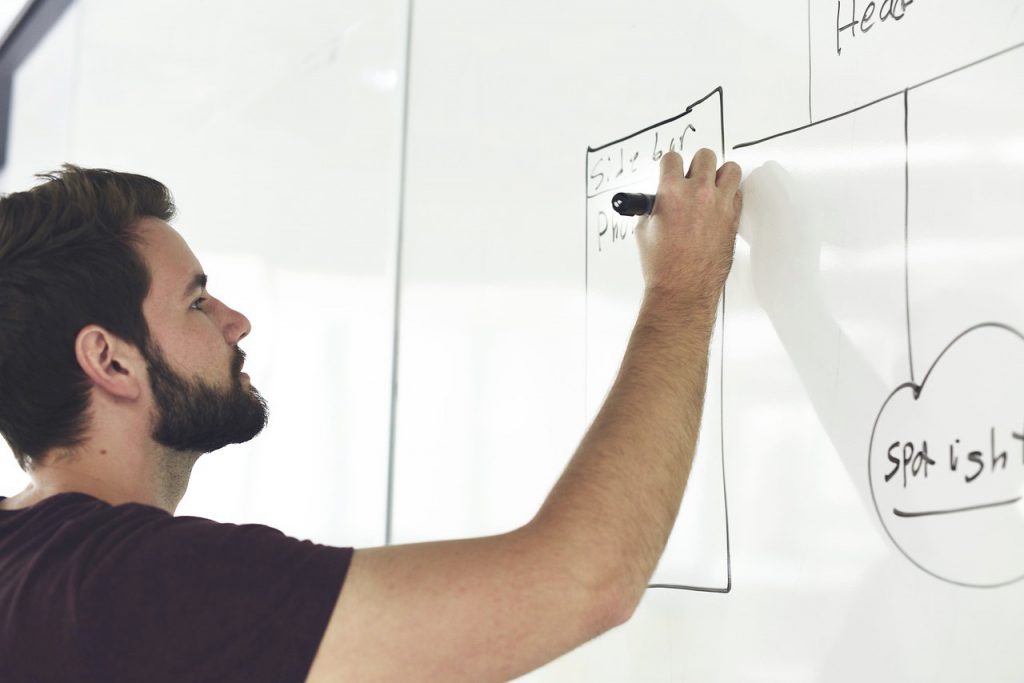 softenergy GmbH
Mrs. Sandra Lange
Erich-Schlesinger-Strasse 25
18059 Rostock
Tel.: +49 (0) 381 40 587 552
Please send your complete application by eMail to jobs(at)softenergy(.)de