With our staff of ca. 20 employees we are well established and work together in a familiar working environment with flat hierarchies, providing solutions and space for conversations. Working for softenergy also means to have a sustainable positive influence on our green environment. We are looking forward to welcome you in our team, so that we can continue providing one of the best software products on the global market.
Technology & Innovation
The IT industry is always on the move. Here at softenergy we work with modern "collaboration tools" and technologies to increase the quality of our software continuously and strengthen our team skills at any time. Always up to date.
Human Resources Development
Training - further education - qualification
Learning every day to create new things and implement them carefully. It is our task to support our employees constantly, to make them capable to act and to support our customers in their individual needs.
Work-Life-Balance
Work and private appointments increasingly overlap in the same time periods. This does not only cause tensions during planning. It also causes stress and confusion during working hours. softenergy is supporting work from home as well as flexi-time. Focus and concentration ensure great work results!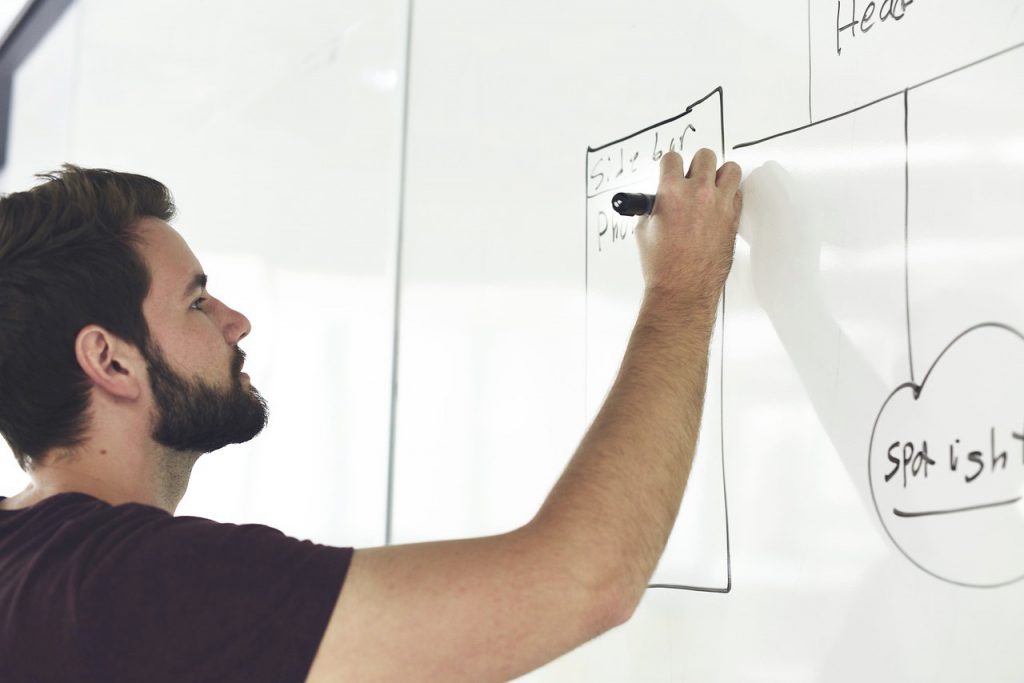 Are you an IT Specialist or have job experience in this sector? Do we currently not have a vacancy that matches your profile?
We are looking forward to your application. Please submit your application under the label "Speculative Application".
Your application
Please state clearly in your cover letter which area you are interested in. Let us know your earliest possible starting date and your salary expectations. Make it clear to us which skills and qualifications you have. We will check the possible positions in the area you would like to work in and give you feedback as soon as possible.
Tasks
Independent analysis / conceptualise / plan / implementation and test software projects
Dealing with various programming technologies / languages (Java, Javascript, Hibernate, Struts, MySQL, HTML5)
Technical requirements analyses
Error analysis and troubleshooting in a complex environment
What we expect
You have a degree in IT or computer sciences and job experience in Software Development
Experience/skills/requirements:
Java 8, jQuery, prototype.js, Highcharts, Hibernate, relational -data base systems (MySQL)
English language (min. B2 level)
Good communication skills
What we offer
Rostock is a maritime city situated in the north of Germany, at the coast of the Baltic Sea. Our office is located near to the main station and only minutes to the city centre with public transport. For a comfortable working environment we have small offices with 2-5 employees per room, flat hierarchies and a familiar atmosphere. We enjoy frequent staff-events, fringe benefits (such as a company pension scheme), free cold and hot drinks and flexible working hours. Our employees also have the opportunity to work in a home office on a daily basis.
If this has sparked your interest we are looking forward to your application!
Aufgabengebiet
Organisatorische Aufgaben, Tickets koordinieren, Auswertungen erstellen
telefonische Betreuung unserer Bestandskunden / Ansprechpartner für unsere Kunden
Entgegennahme von Softwarestörungen
Prüfen der Fälle und Analyse der Ursachen; Beantwortung und Lösung von Kundenanfragen hinsichtlich Anwenderfehler
Fehlerdiagnose und kundenorientierte Erläuterung der einzelnen Schritte bis zur Problemlösung
Tägliche Überprüfung der Kunden-WIS-Systeme auf grundlegende Funktionalität
Erstellen und Pflege von Dokumentationen / Software Tests
Was wir erwarten
Ausbildung:
Facharbeiterabschluss oder höher, möglichst im IT-Bereich oder einschlägige praktische Berufserfahrung im technischen Kundensupport
Erfahrungen/Fähigkeiten/Voraussetzungen:
Erfahrung im EDV-technischen Bereich
Strukturierte und lösungsorientierte Arbeitsweise
Kommunikations- und Teamfähigkeit
Sichere Deutsch- und Englisch-Kenntnisse
Unser Büro liegt in zentraler Lage in Rostock in unmittelbarer Nähe zum Hauptbahnhof, mit dem öffentlichen Nahverkehr sind es nur wenige Minuten in die Innenstadt. Für ein angenehmes Arbeitsumfeld setzen wir auf Büros mit 2-5 Mitarbeitern pro Raum, flache Hierarchien und eine familiäre Atmosphäre. Wir haben regelmäßige Mitarbeiterveranstaltungen, betriebliche Sozialleistungen (z.B. Altersvorsorge), freie Kalt- und Warmgetränke und flexible Arbeitszeiten. Unsere Mitarbeiter haben zudem die Möglichkeit tageweise im Homeoffice zu arbeiten.
Wenn dies Ihr Interesse geweckt hat, freuen wir uns auf Ihre Bewerbung an jobs(at)softenergy.de!
softenergy GmbH
Mrs. Marie Nolandt
Erich-Schlesinger-Strasse 25
18059 Rostock
Tel.: +49 (0) 381 40 587 553
Please send your complete application by eMail to jobs(at)softenergy(.)de