Modern Management with WIS
We are a company based in Rostock (Germany) and we offer innovative software products for the sector of renewable energies.
WIS – Windenergy Information System – is a management software and main product as part of our portfolio. You can use WIS for complex evaluations and monitoring of wind turbines and farms. Record operating and measurement data independently of manufacturer, operator or manager. Create individual reports and archive them in the document management system. With our software solutions and services, we offer the opportunity to increase efficiency of your own portfolio, optimise work processes and minimise costs at the same time.
WIS
commercial and operational management:
- intelligent
- persistent
- manufacturer independent


mehr erfahren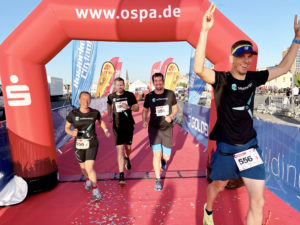 On Wednesday, 22 June 2022, softenergy was proud to demonstrate that they are not only great at developing software, but that they are also good
Weiterlesen »
We are very pleased that our two apprentices have shortened and successfully completed their apprenticeships as IT specialists for application development! Both have already signed
Weiterlesen »
The Christmas party 2021 fortunately took place again in a personal setting. We voted beforehand on where to go and decided together on the HCC
Weiterlesen »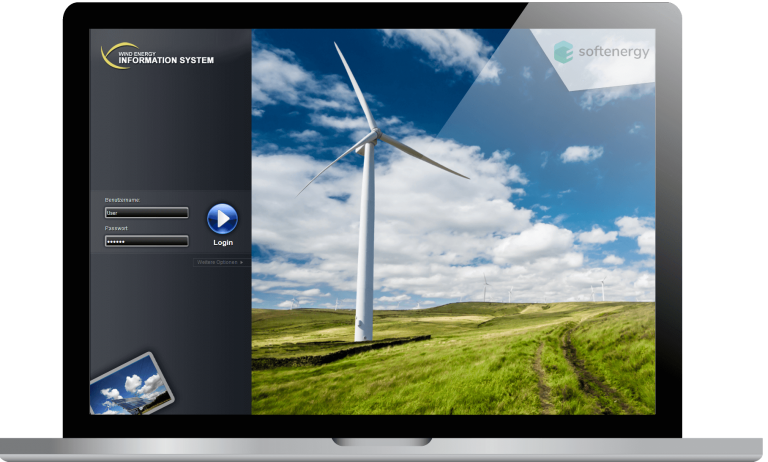 Start with personal access to WIS management software.
Convince yourself with a personal online demo of WIS. Find out the wide range of functions, the individuality and the look & feel of our management software. All data shown are taken from real wind farms in order to enable you testing the software as real as possible. Please consider contacting our sales department to talk about possibilities to use the WIS successfully. We will be glad to assist you and provide individual consulting.
7:00 A.M.  – 5.00 P.M. (UTC+1)
Monday – Friday